Market Intelligence
for Growing Industries
The fastest-growing
companies use Pistil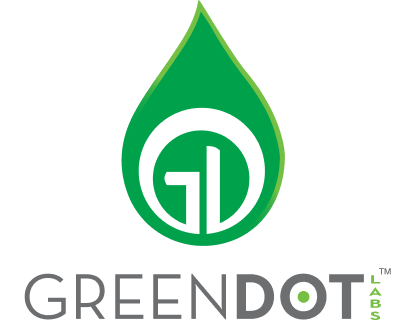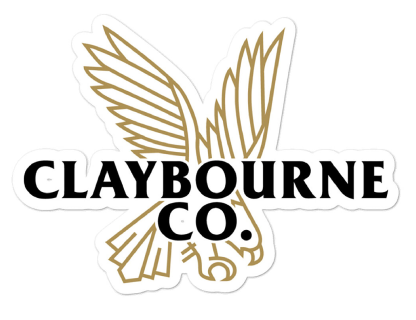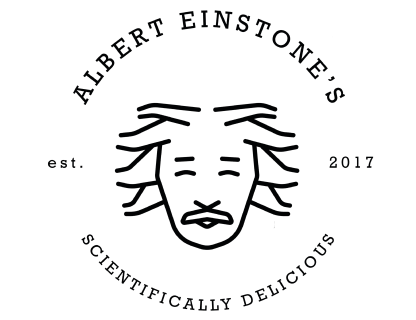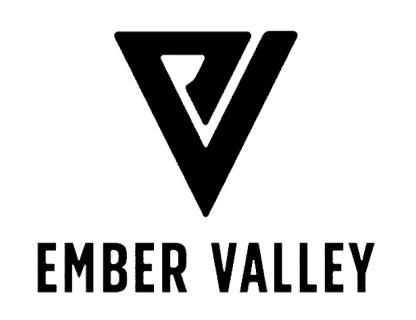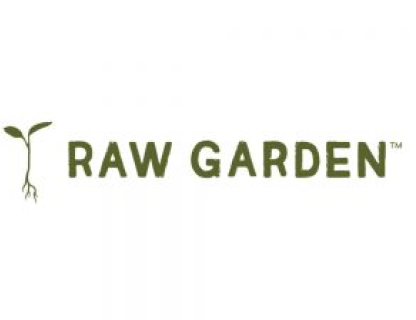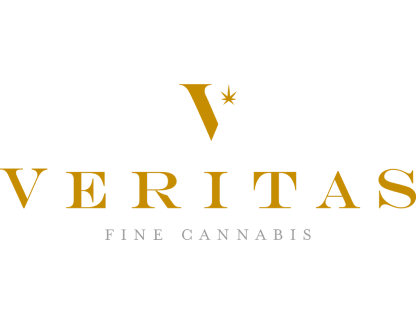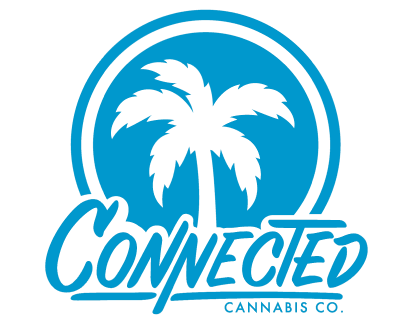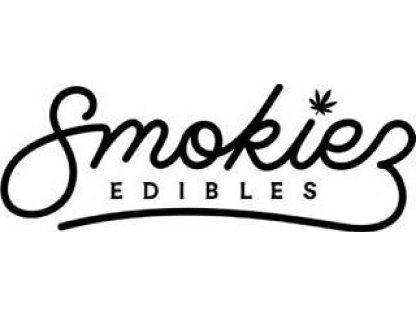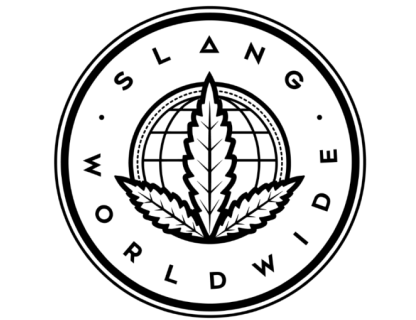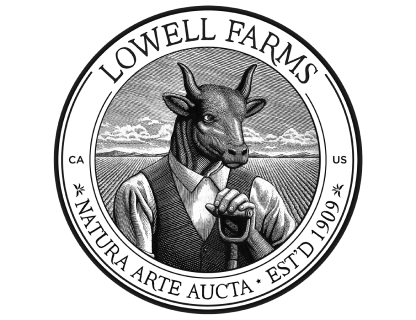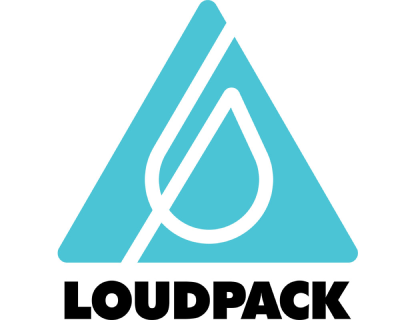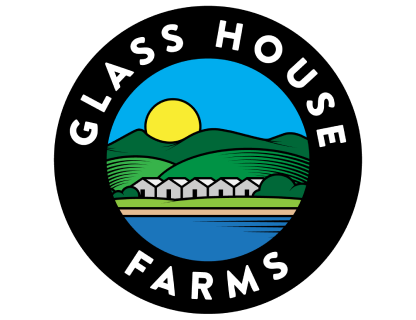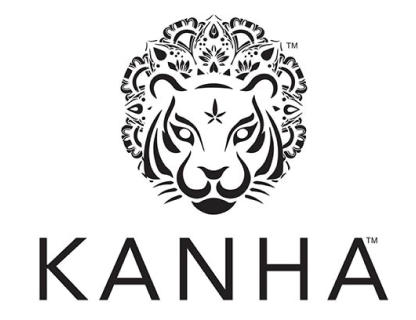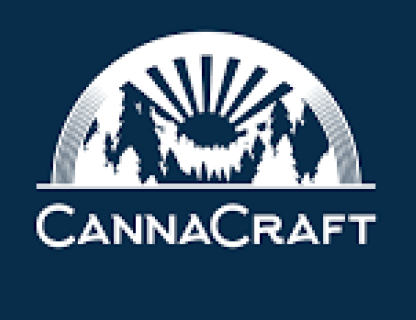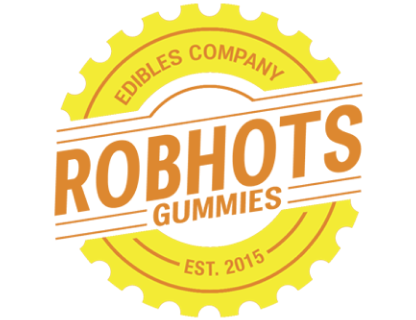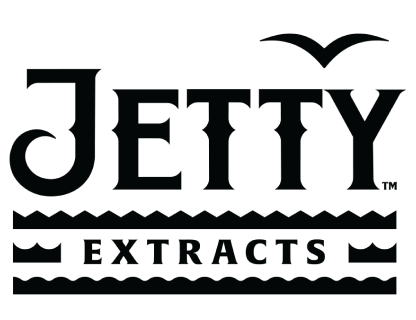 Pistil for Brands
Pistil for Brands helps you get an edge in the marketplace.
Optimize go-to-market strategy

Analyze competitive trends

Optimize pricing for share and profitability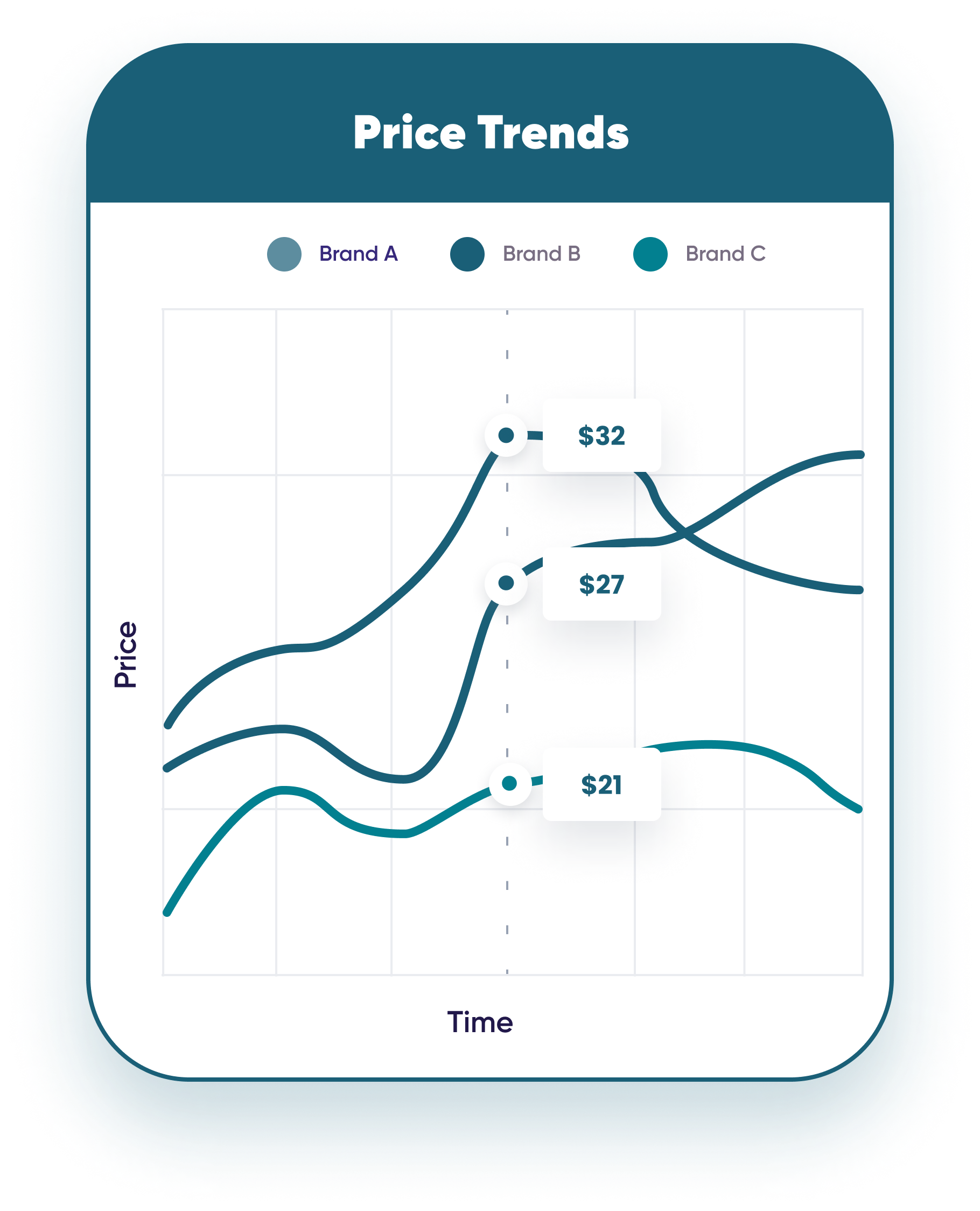 Pistil for Retail
Pistil for Retail makes it easy to make informed decisions about brands, products, and prices.
Analyze local and competitive pricing

Find what makes your store stand out

Optimize your shelf space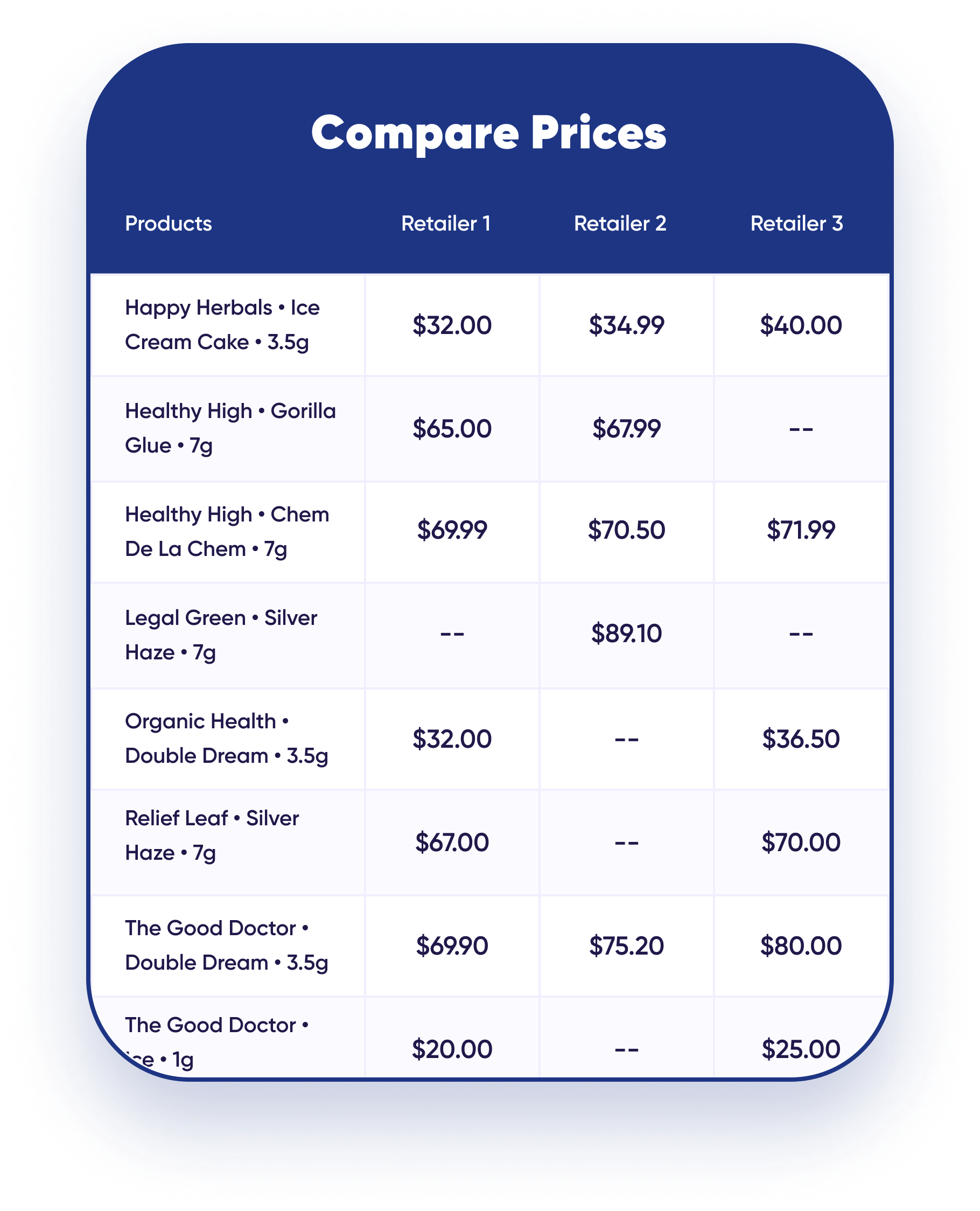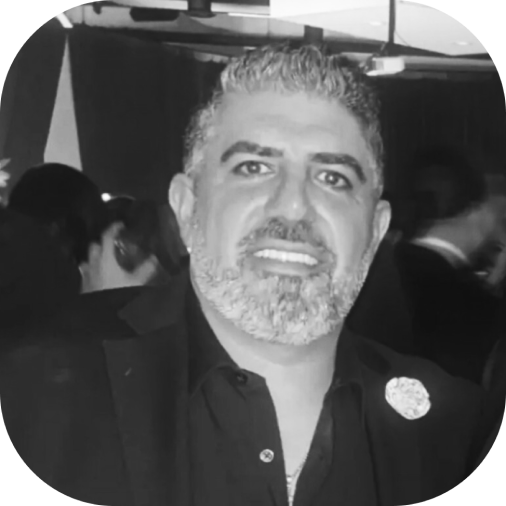 "We reviewed several menu analytics platforms and Pistil by far had superior data quality especially at the product level. Their ability to integrate the data into our internal systems, such as our CRM and analytics tools, has allowed us to stay ahead of our competition and find revenue opportunities."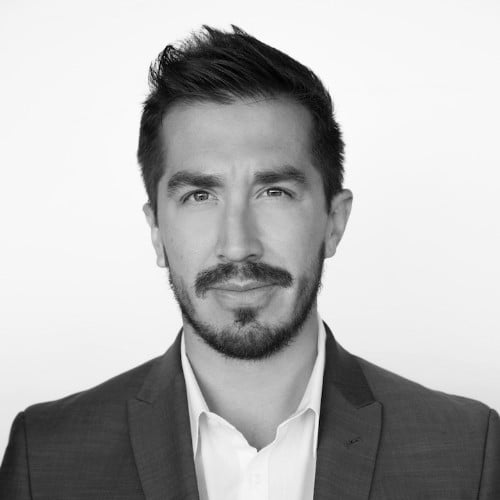 "Other analytics tools are 'nice-to-have', but Pistil is a 'need-to-have' for us. Lime gets ROI from Pistil literally every day. It's hard to imagine doing business without it."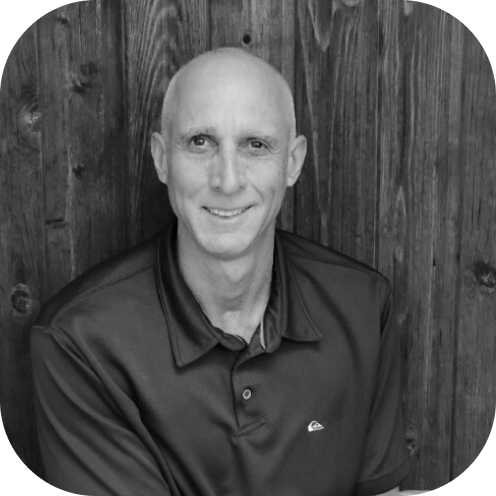 "In my 18 years of Big Beer experience, we had access to state-of-the-art syndicated data tools. Pistil blows the doors off anything I used at Anheuser-Busch or MillerCoors. Pistil is the most dynamic and actionable data tool I have ever seen."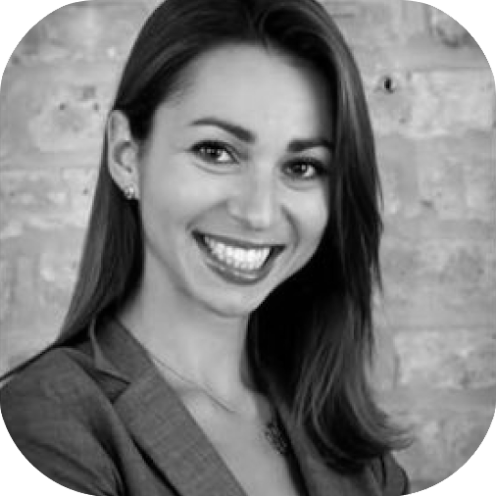 "Pistil provides a simple, digestible view of critical sales information. It is the first of it's kind in the cannabis space, and has quickly become an indispensable platform for our team."
"Access to high-quality, actionable data is vital in making good product assortment and pricing decisions. Pistil's solution is sorely needed in a very competitive marketplace."
Request A Demo
Let us show you how we can help
your business grow.