Uncover market insights to better position your brand and stay ahead of the competition.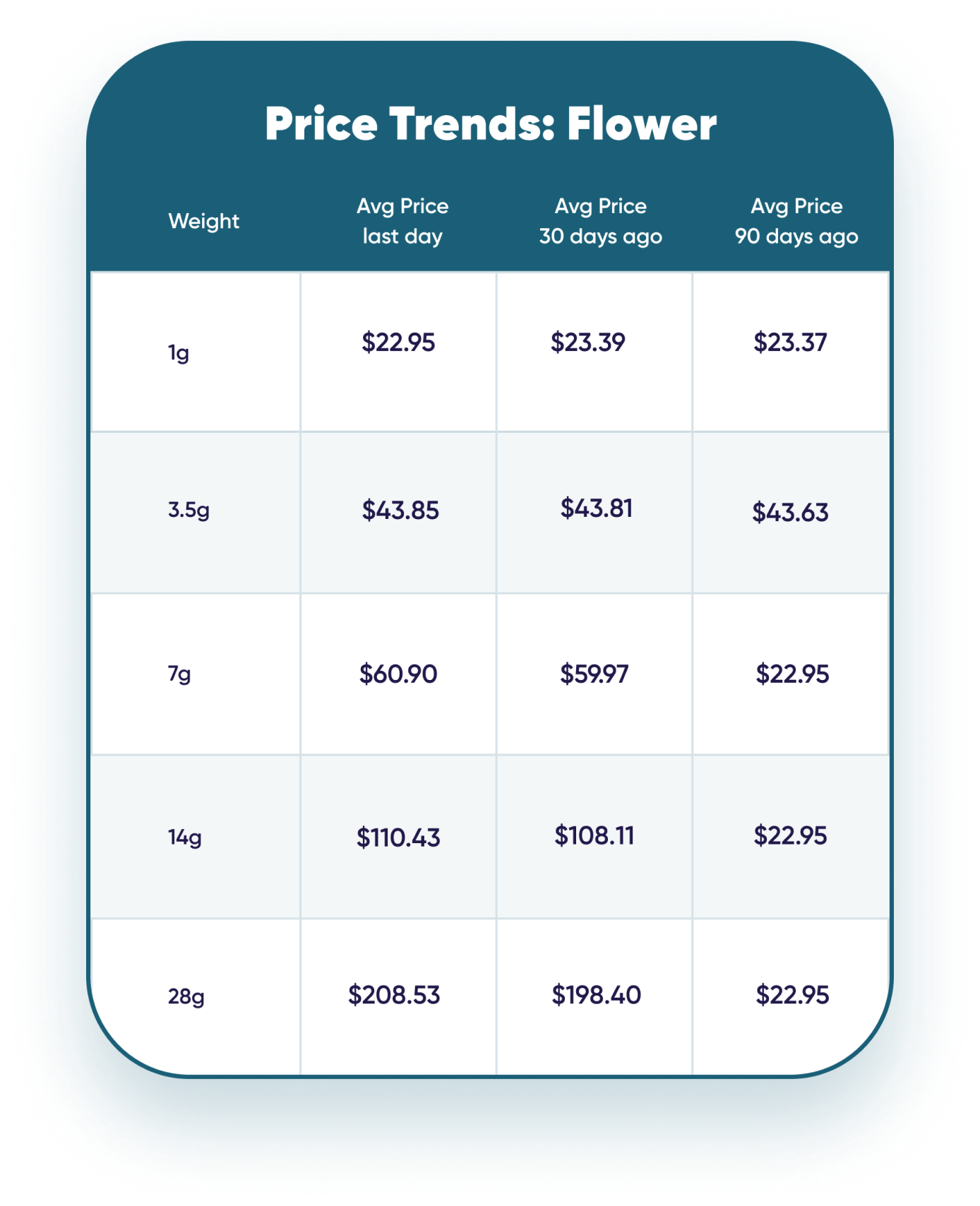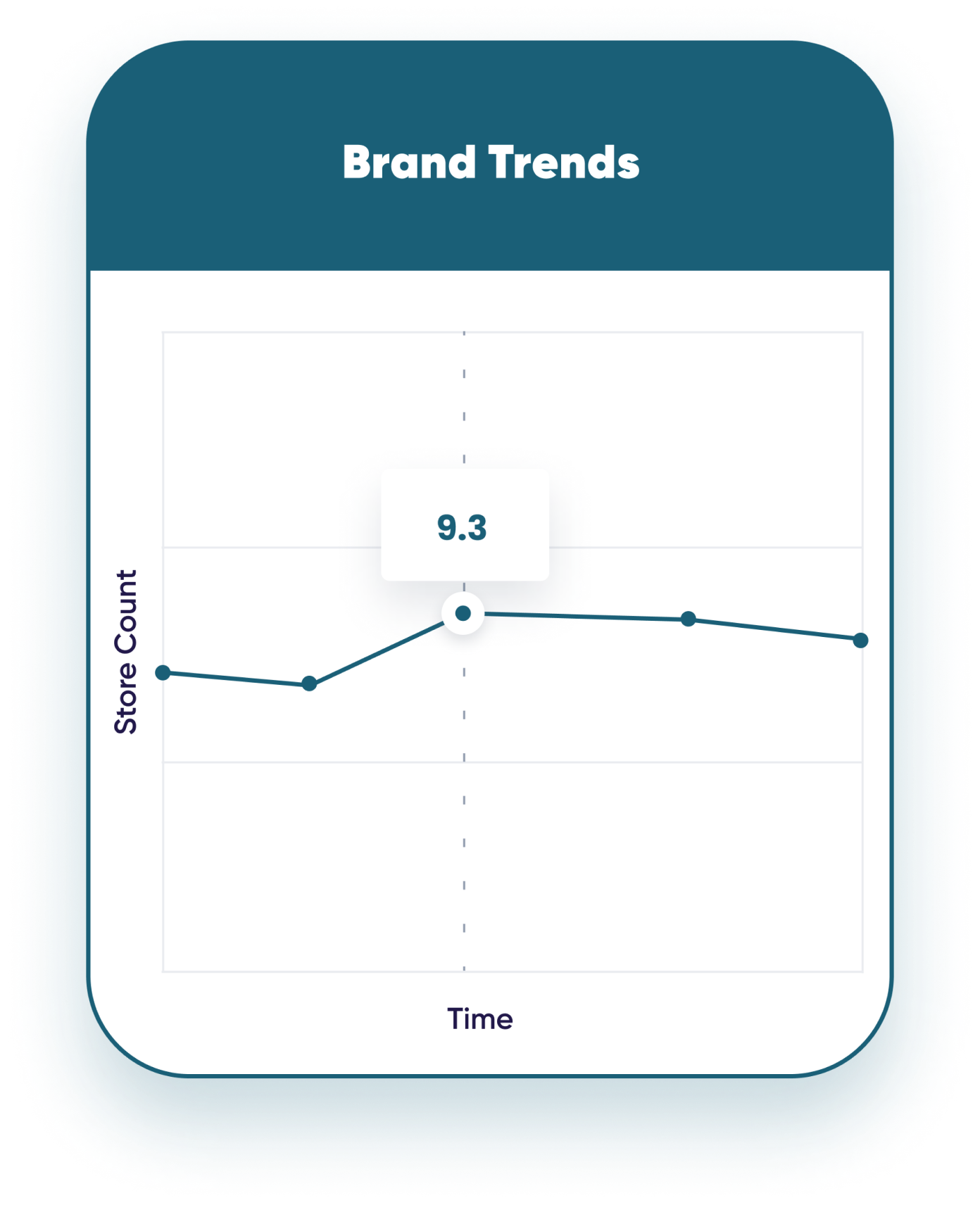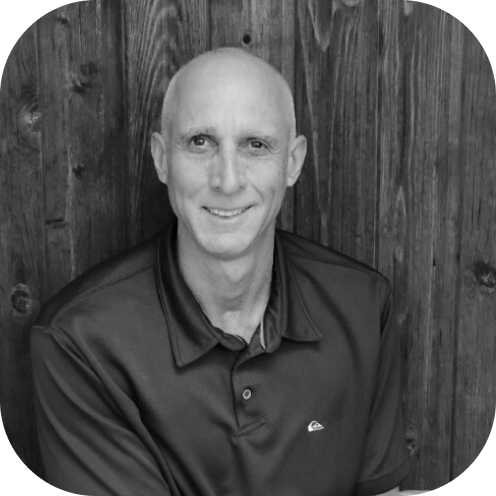 "In my 18 years of Big Beer experience, we had access to state-of-the-art syndicated data tools. Pistil blows the doors off anything I used at Anheuser-Busch or MillerCoors. Pistil is the most dynamic and actionable data tool I have ever seen."
Request A Demo
Let us show you how we can help your
business grow.