Daily, store-level data to integrate into the applications you use the most.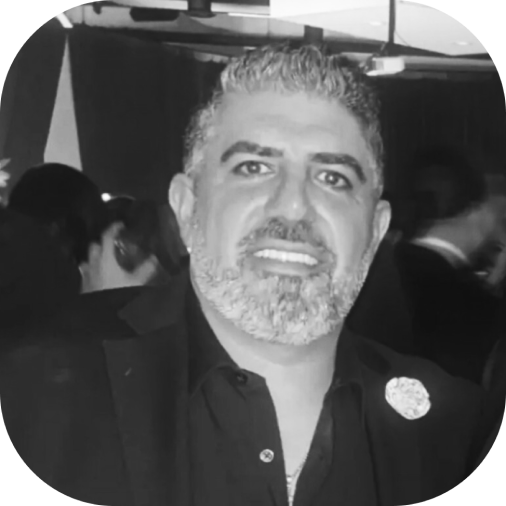 "We reviewed several menu analytics platforms and Pistil by far had superior data quality especially at the product level. Their ability to integrate the data into our internal systems, such as our CRM and analytics tools, has allowed us to stay ahead of our competition and find revenue opportunities."
Request A Demo
Let us show you how we can help your cannabis business grow.