Pistil helps retailers increase loyalty, drive foot traffic, and improve margins.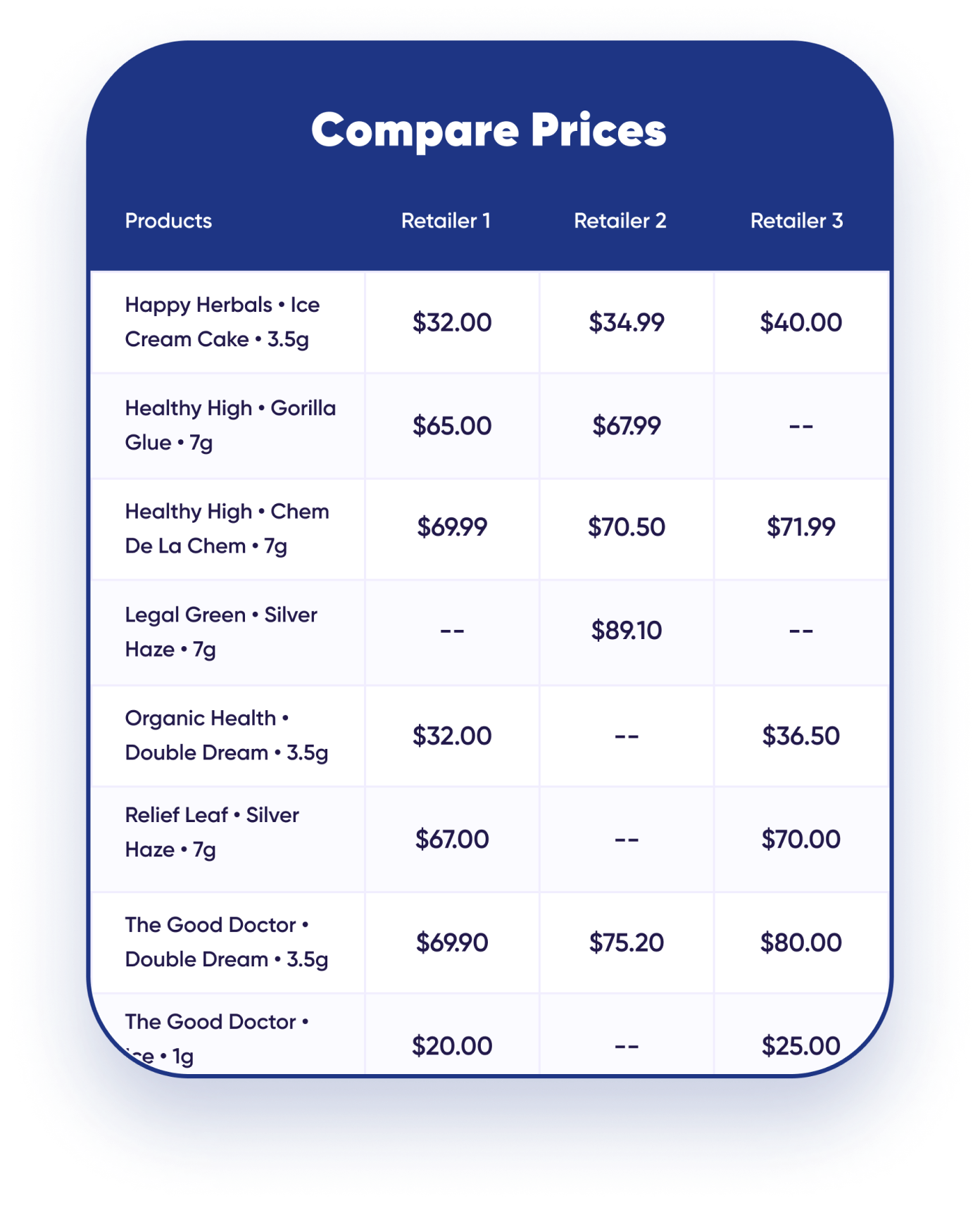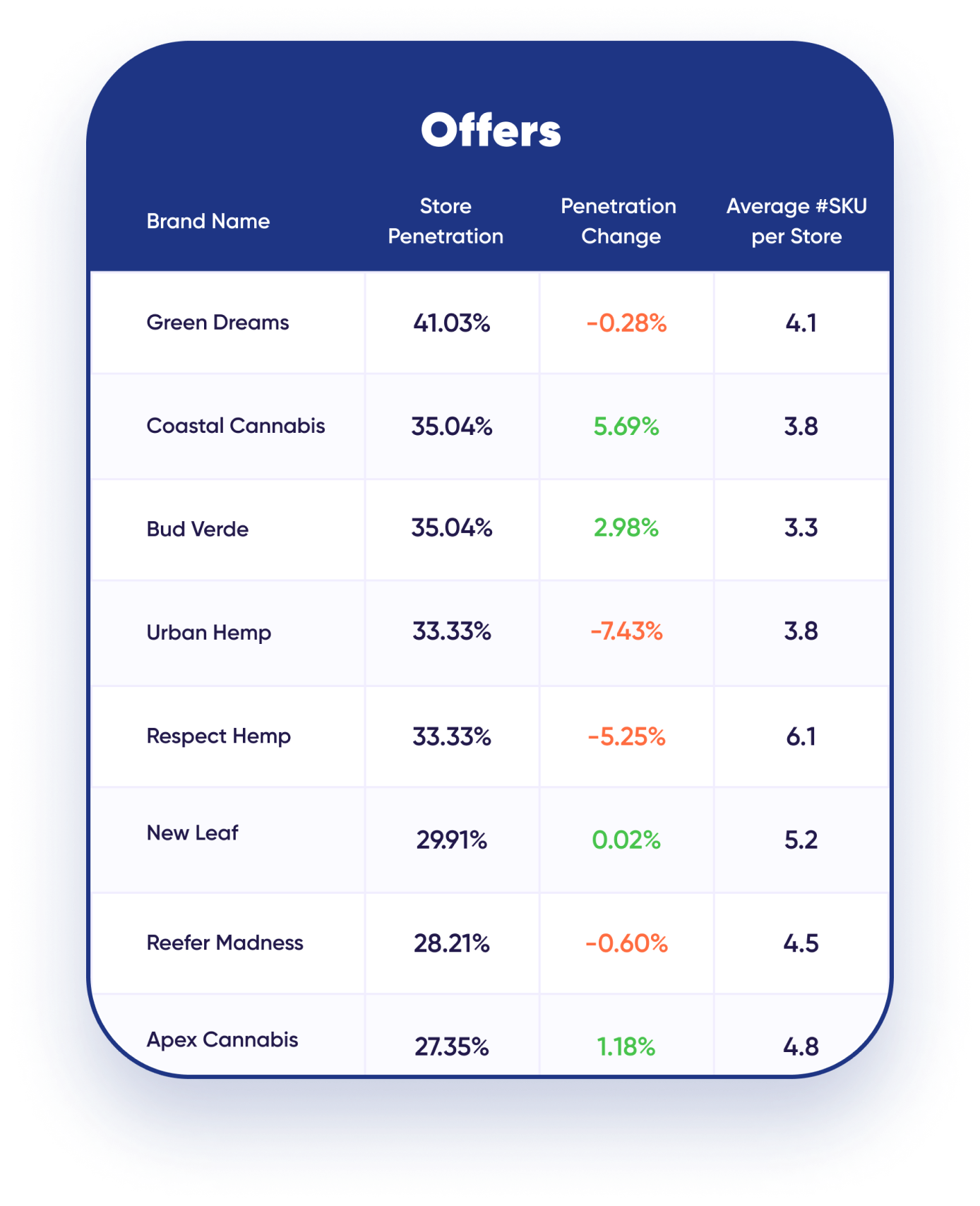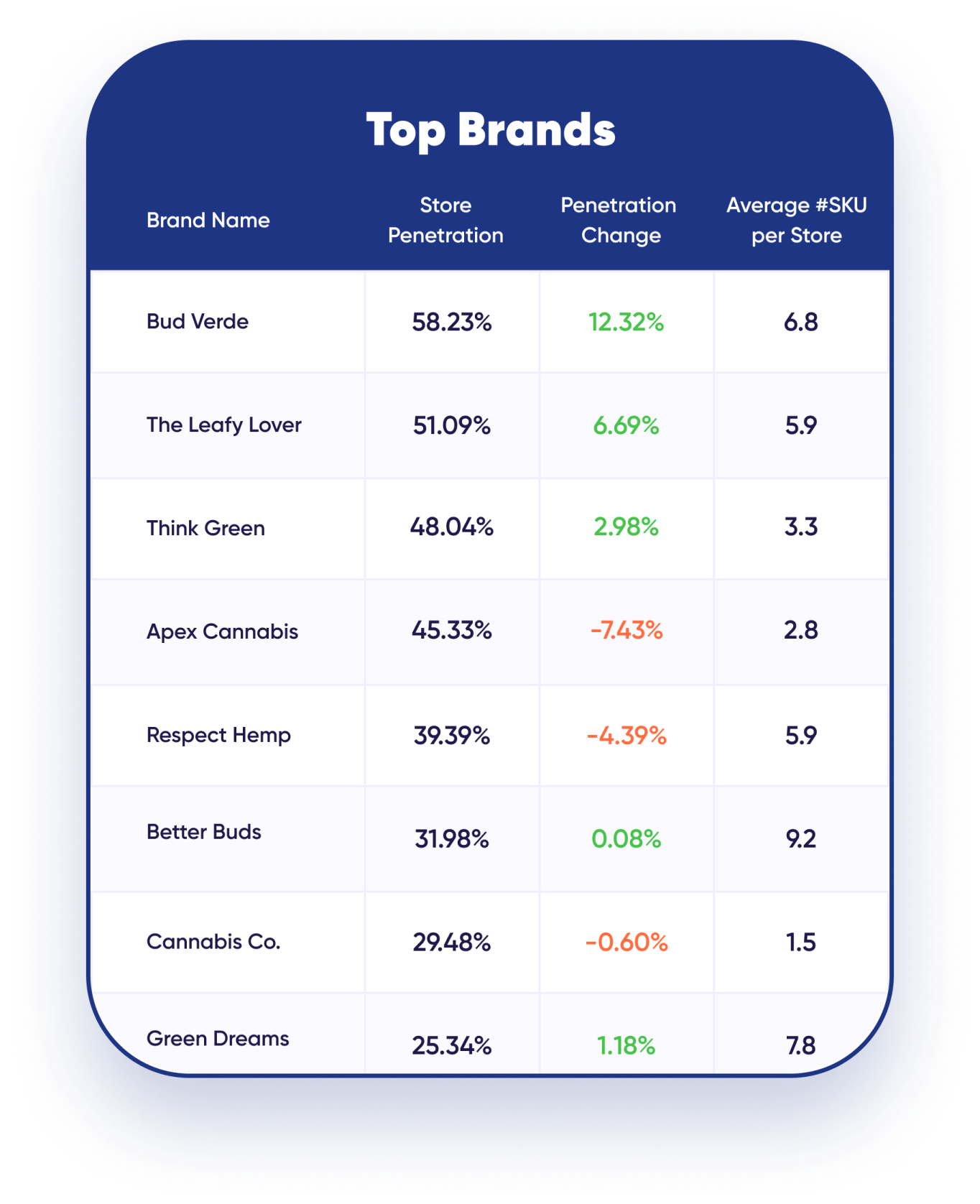 "Access to high-quality, actionable data is vital in making good product assortment and pricing decisions. Pistil's solution is sorely needed in a very competitive marketplace."
Request A Demo
Let us show you how we can help your
cannabis business grow.